This report was submitted to BEAMS at 14:32 AM UTC - 16 May 2017
16-04-2017 2:48 PM:
Distant Cigar-Type UFO Accidentally Captured, Teignmouth, Devon, UK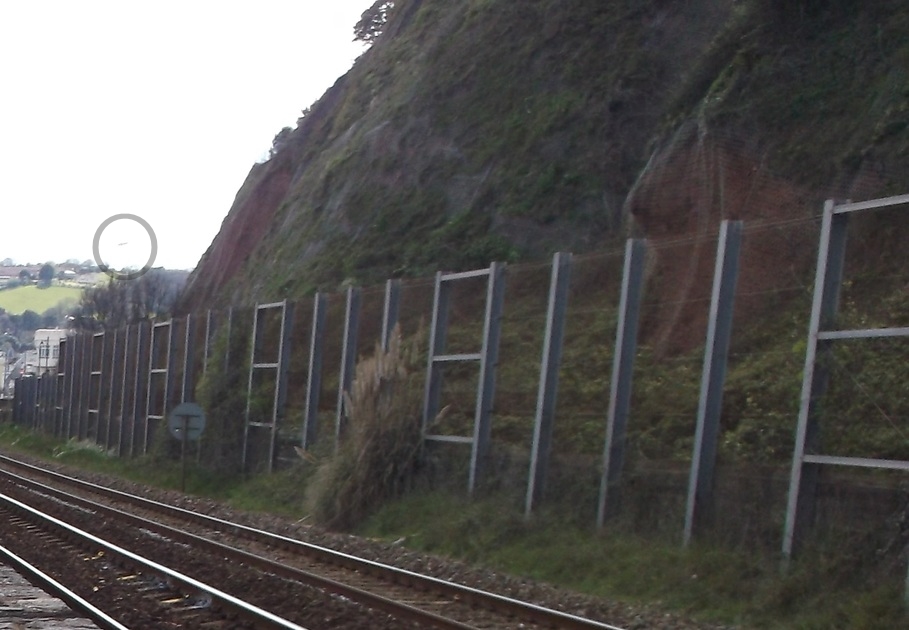 Above: Original image marked; please click to go through to unmarked original (1819 x 1261 size)
Witness statement: "Hi, I was at Teignmouth taking random photographs and just happened to take a shot of the railway line and cliff.
To my surprise I appeared to have captured a UFO in the process.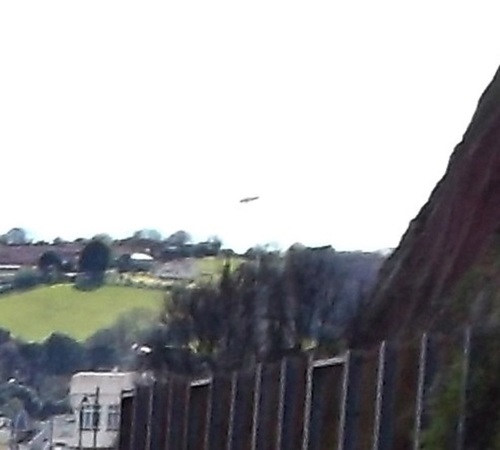 Image enlarged
In the photograph, the long UFO can clearly be seen in the distance above a field.
When I took the photograph there was no aircraft's in the area so what could this long object be?"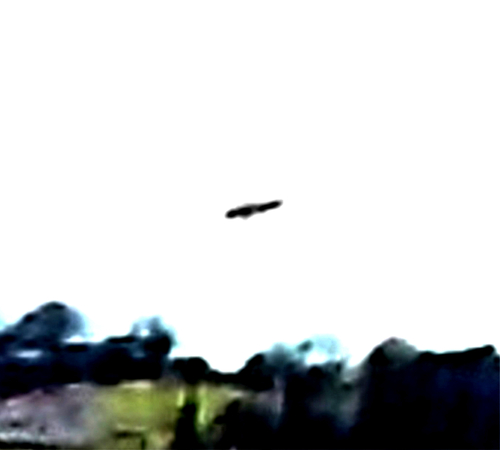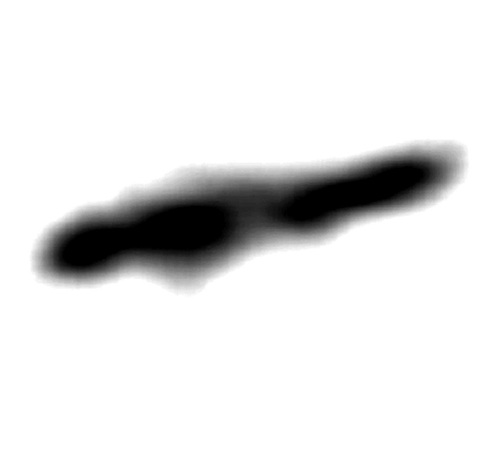 Super blow up of object