Above is a screenshot of all photos supplied for this case by witness

29 07 2016:

High Altitude Cigar UFO With Window (& Being?) Over Newton Abbot Devon, UK
(Please continue scrolling down this very long page for more images and testimony)

Witness statement:
"I was sky watching when I spotted a cigar-shaped object that appeared to be just hanging there in the sky.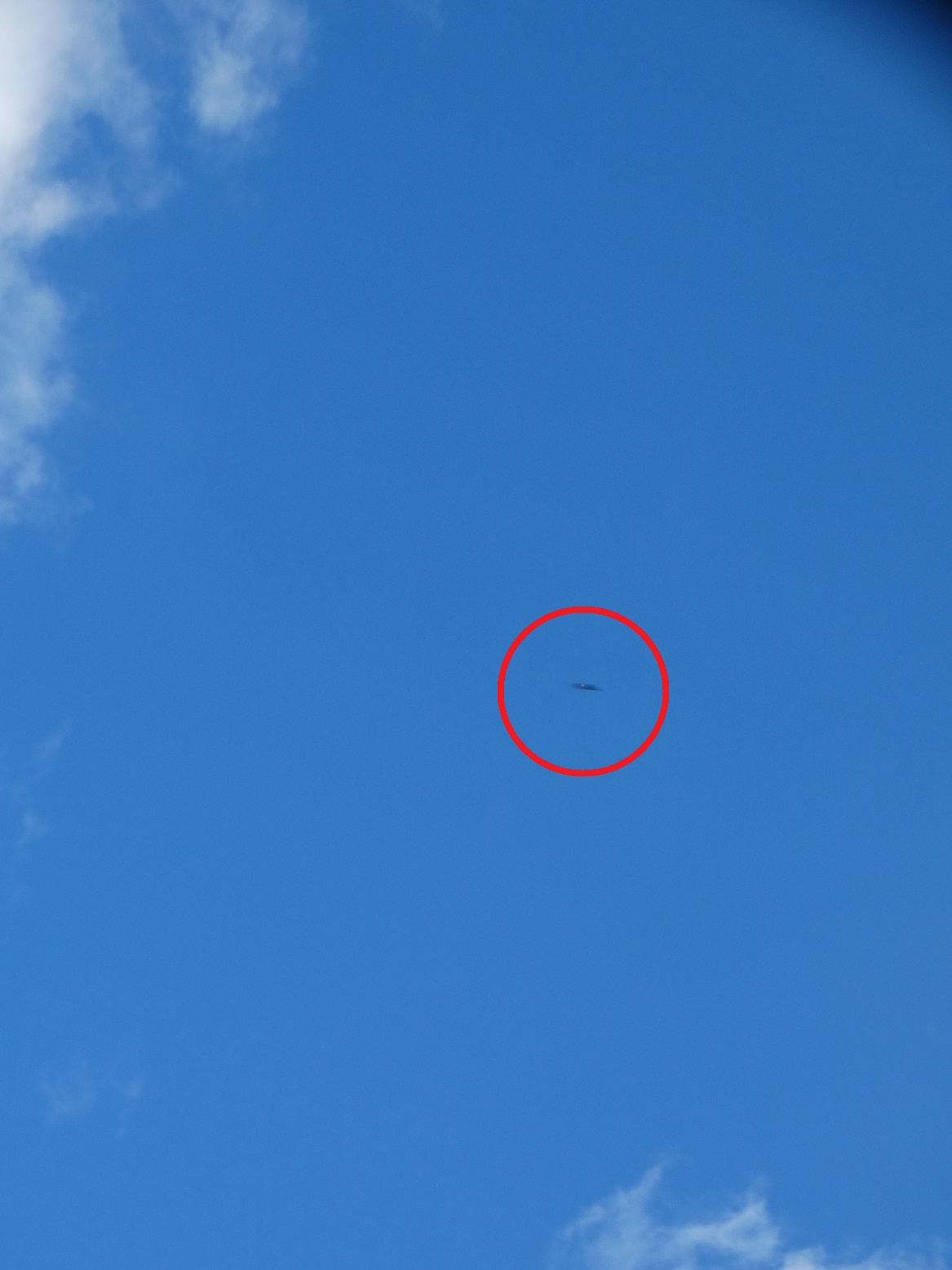 Original image with object circled

I quickly took a photograph with my Sony HX300 camera and managed to take one photograph before the UFO disappeared from sight.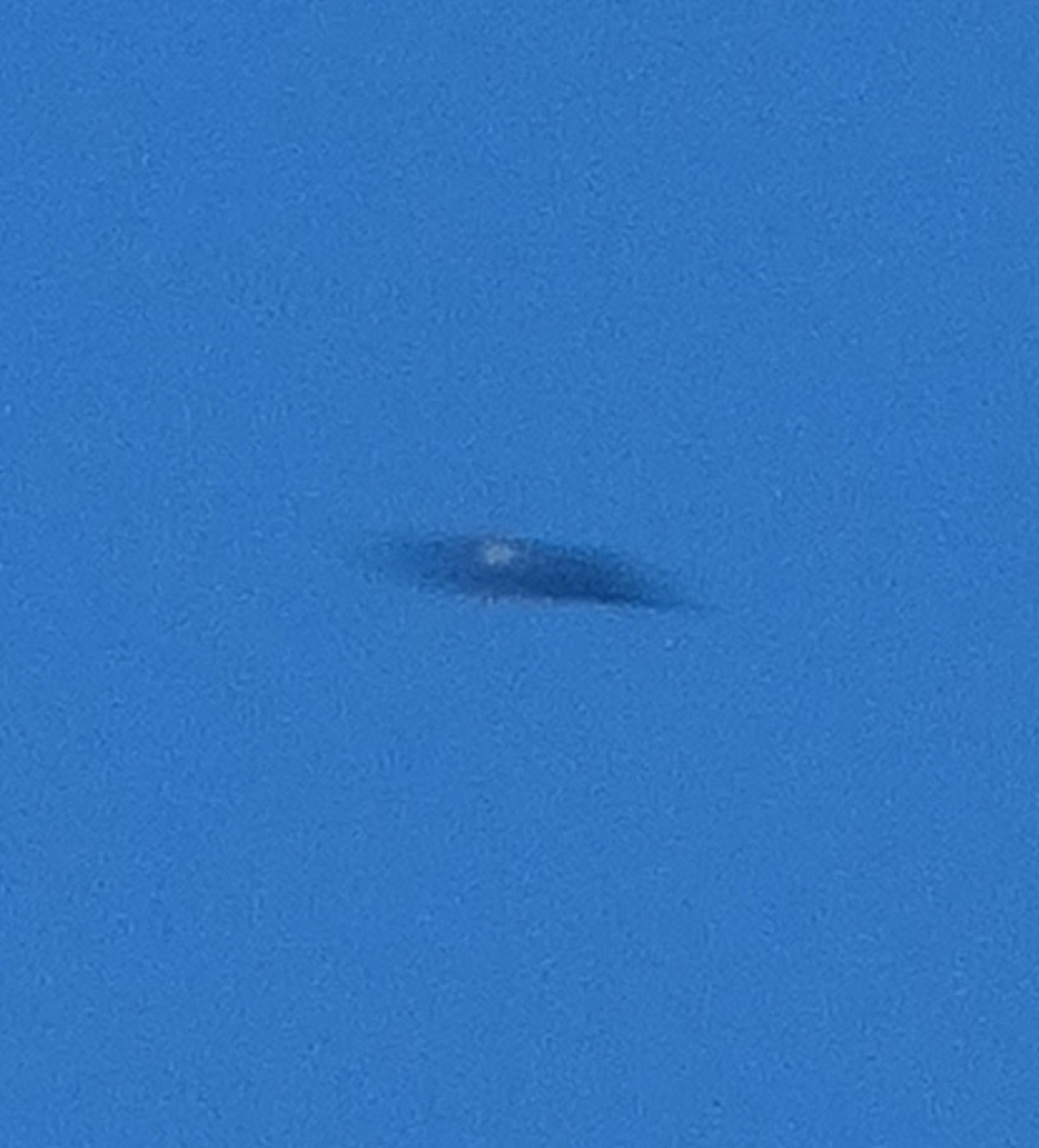 Image enlarged
The cigar shaped UFO appeared to have a window that was lit up with a very intense bright light. There also appeared to be a silhouette of someone or something in the window.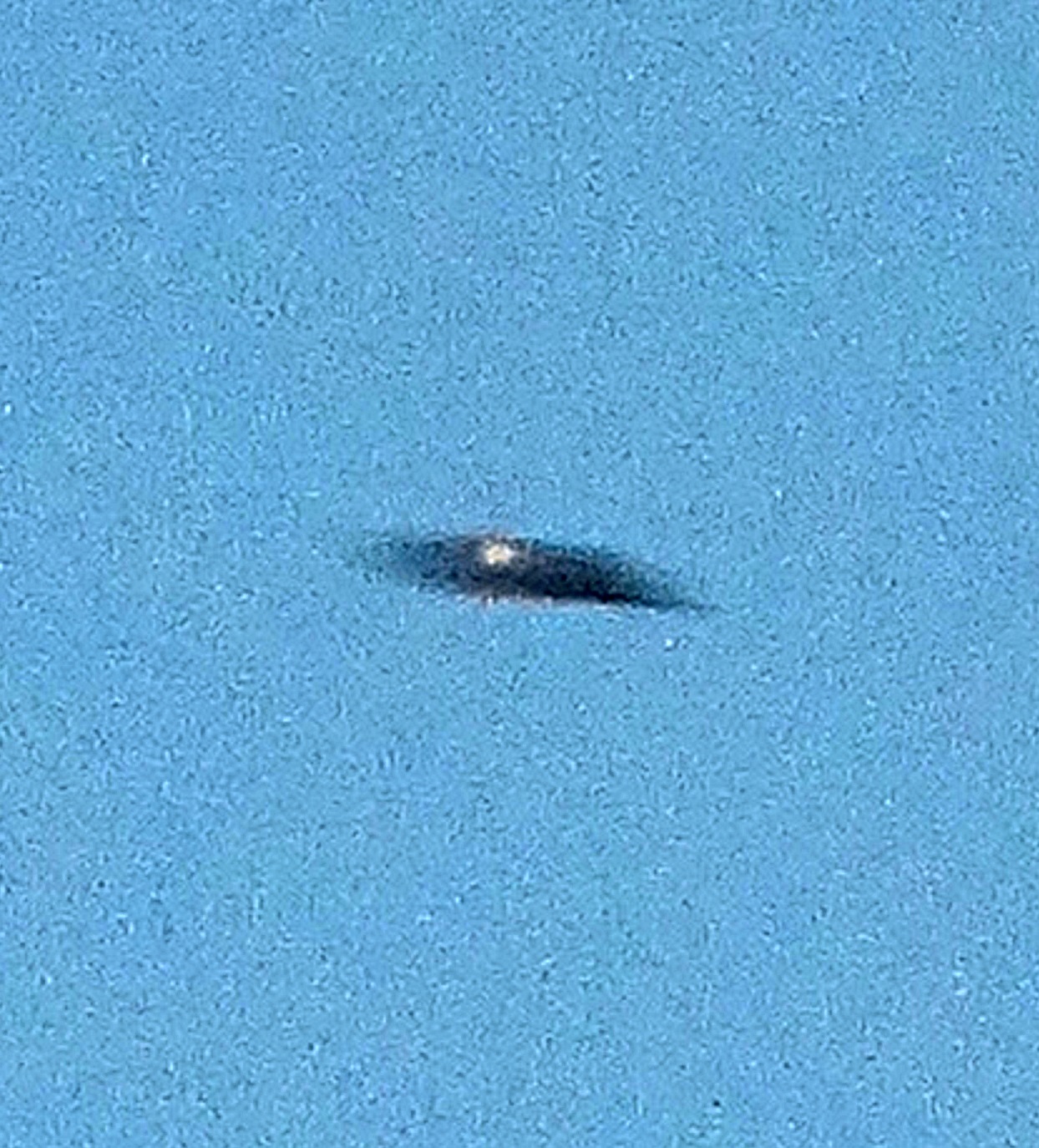 Enhanced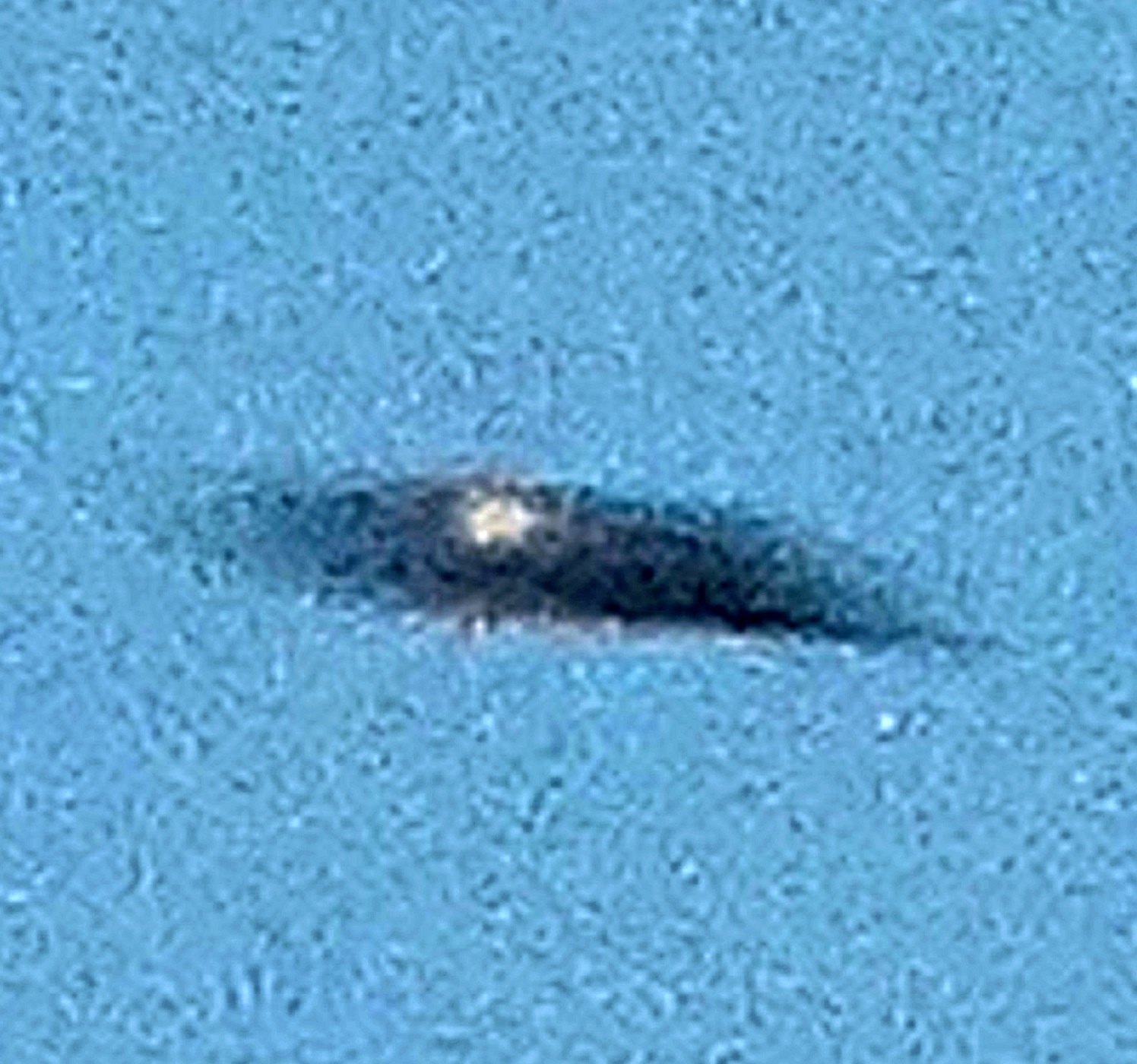 Enlarged further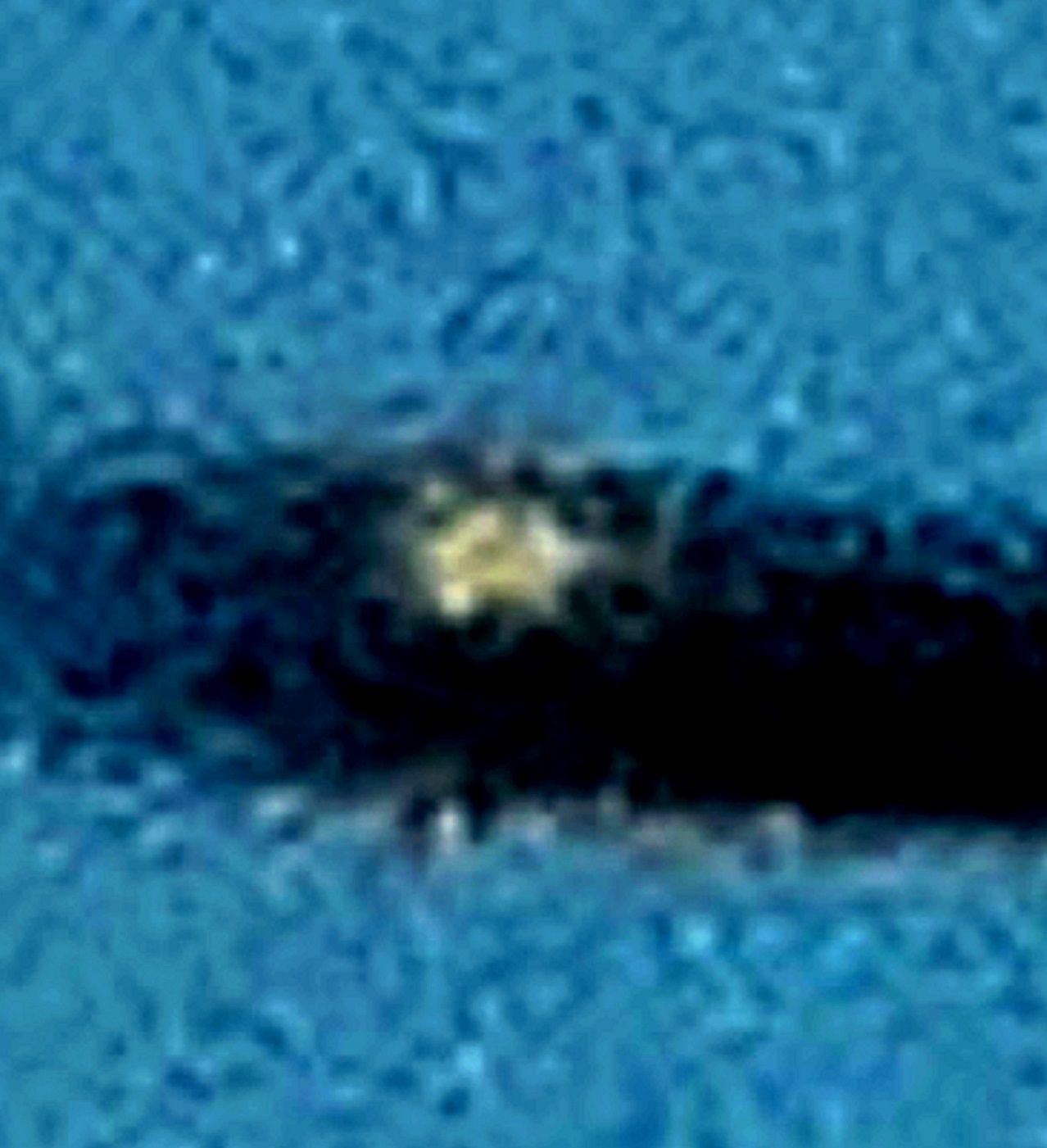 Max/Adjusted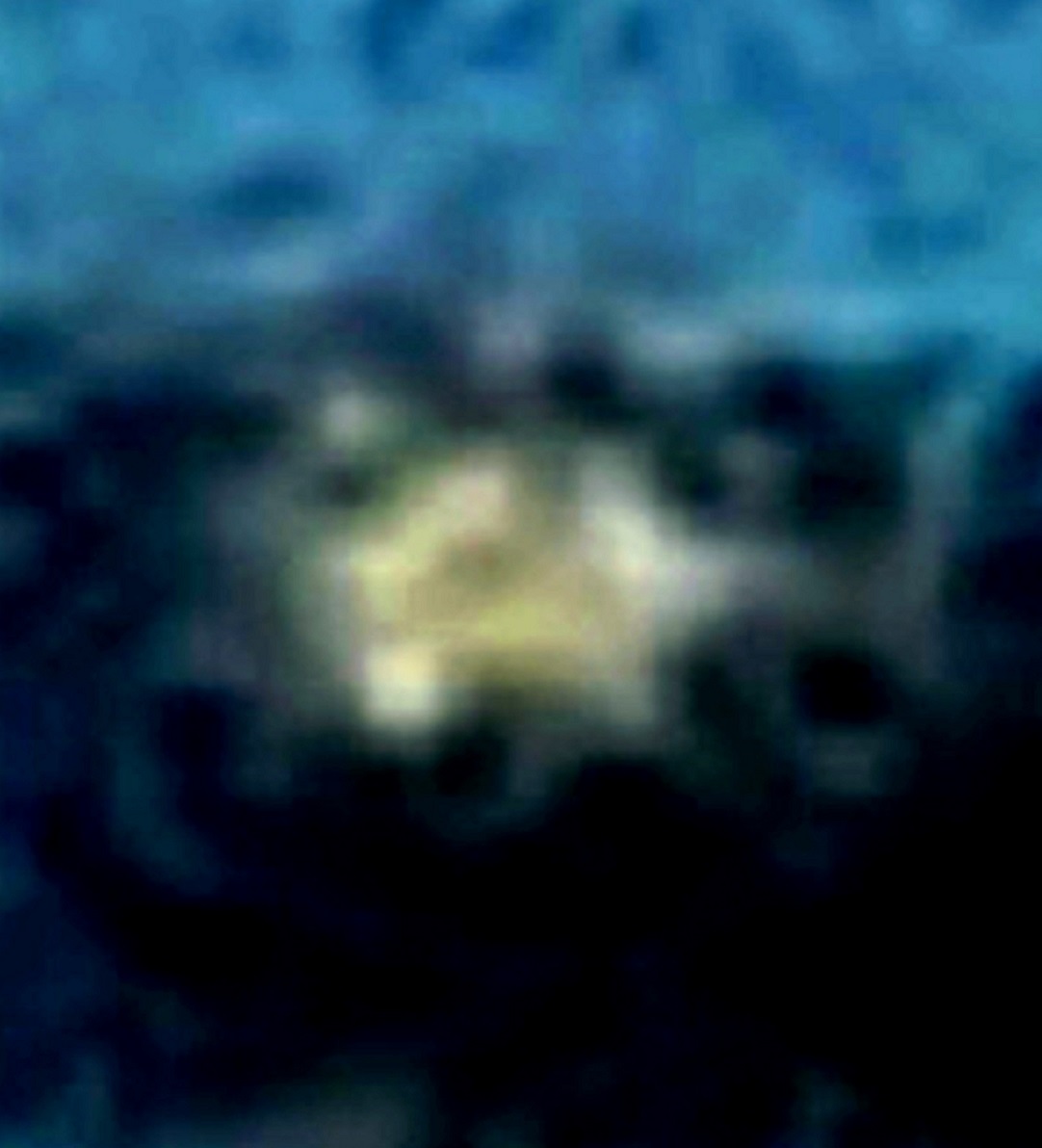 Window and being?
It was simply incredible!

The photograph was taken on the 29th of July 2016 at Newton Abbot Devon England."