UFO report received by BEAMS 04/04/2016

05-06-2015 Possible UFO Captured Looking Out to Sea From Dunluce Castle, Giants Causeway, Antrim, Northern Ireland, UK

Date: 05/06/2015
Location: Dunluce Castle, Giants Causeway - looking out to sea.

Message: I was on holiday visiting Dunluce castle and I was practicing the panoramic photo setting on my phone; later when I'd returned home I was looking back at photos and zoomed in only to spot a unusual white object in the sky.

I don't know what it is but would appreciate your thoughts.



Original Panoramic photo - marked; please click to enlarge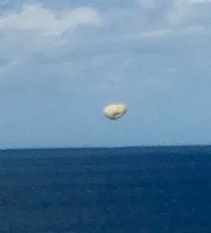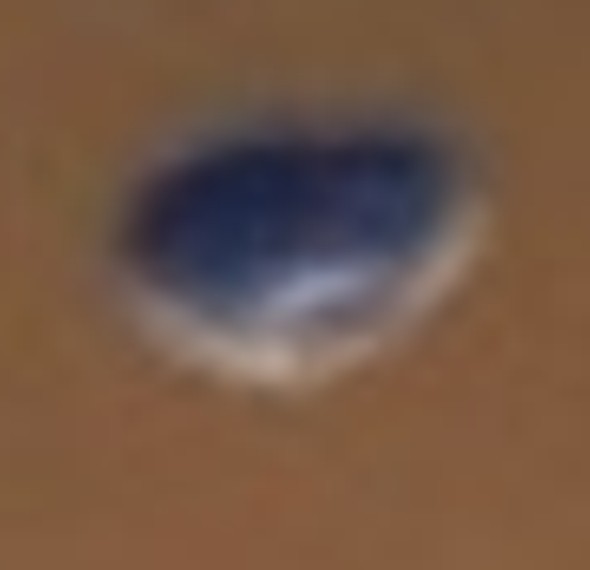 Enlargement 1 Enlarged again and shown in negative (click)
At first glance some might jump to the conclusion that this is merely some kind of balloon - but just consider, to have been visible at all from such a distance, we are talking about something that is of considerable size.

What other contenders are we left with? Either a kiteboarding/windsurfing kite is a major possibility; but the snag with that idea is, even under intense magnification we can't see any ropes/lines... and the object doesn't have the usual characteristics of a windsurfing kite that we might expect - namely no bright, 'fun' colours; generally, this doesn't look quite the same as one might expect for such an item of professional water sports equipment.

So, all-in-all, this object still qualifies as a UFO in our opinion.