New UFO case received from our BEAMS West Sussex Reporter:
22 August 2016 - Earnley, Chichester, UK


"I am very intrigued by this image as I was watching two small white orbs dancing together then they merged into one!

I took this photo just as they merged and I am sure I see a white core?

This happened during a very clear night in Earnley, (not very far from my last sighting) at
11:pm on Monday 22nd of August
." Original image please click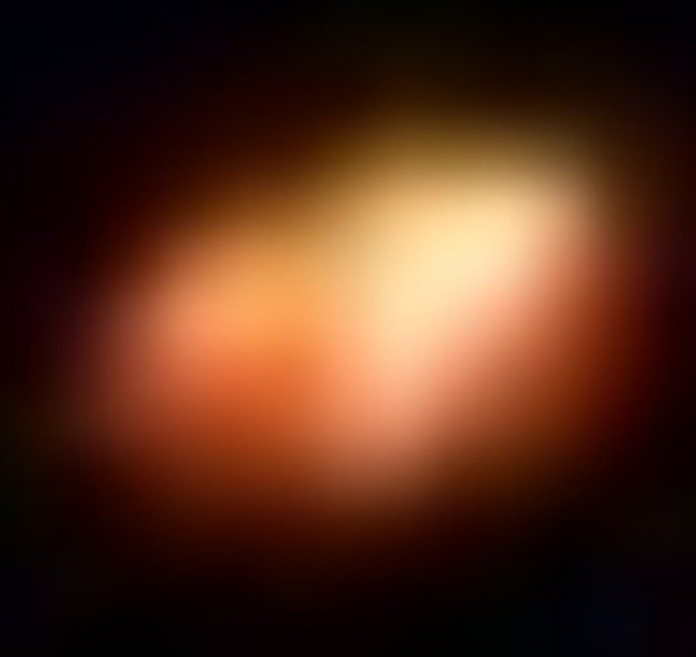 Enlargement of UFO detail