Daylight UFO Captured on Camera April 23, 2016 - Catforth, Near Preston, Lancs, UK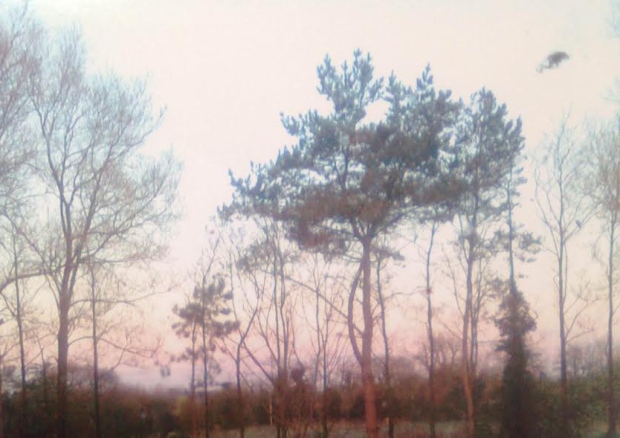 Above: Actual photograph captured by witness Zed Khan.
After weeks of spending hours meditating through the night to communicate with extra-terrestrials, Zed Khan says he made contact.
Sitting in his back garden in Catforth, near Preston, Lancs 47-year-old Zed said an alien-like being appeared in the sky at 6am last Saturday – and he snapped some photos of the odd apparition.
"
I've been meditating through the night for about nine months now to try and communicate with extraterrestrials and out of the corner of my eye I saw something appear," Zed said.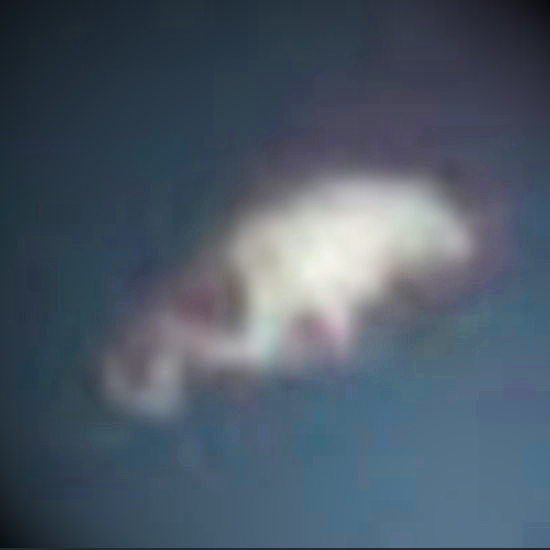 Object shown in negative here to reveal a little more detail

Source: Special thanks to the Lancashire Evening Post and Zed Khan for sharing