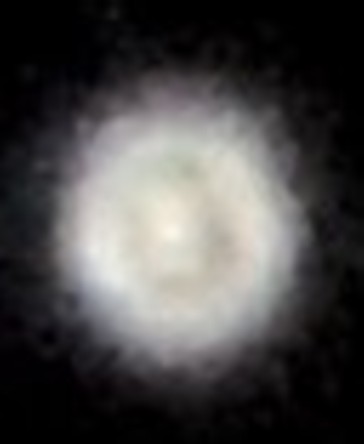 Above are two genuine images from this case; (the right hand shot has been enlarged here in this thumbnail simply for ease of viewing); these show the object 04/10/16 that was captured at fairly close quarters as it passed silently over Bristol:
Please click to inspect untouched, 563 x 563 original photos.
October 04, 2016 White Sphere UFO Over Bristol, UK
Witness statement "Thank you for putting my pictures on your website, please find attached 2 pictures from 10 images.
Second night running
, this happens sometimes, my record is 4 nights in a row!
Very rare for me to get these pictures in October its normally a bit more quiet than this.
Witness statement:
At 8.45 on 4th October 2016 a white orb/craft flew over head, it has been a busy night with aircraft but this object found its way through heavy flight paths of aircraft.
This one was right overhead with no noise, very bright; as this one approached I took 10 images in two 5 bursts shots, as I put up the camera to take another set the orb/craft just disappeared.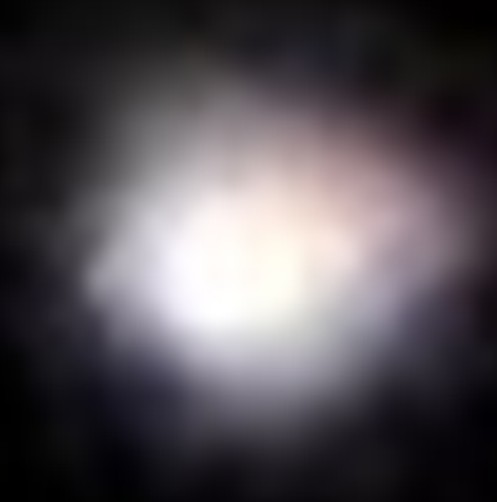 Above is an enlargement of case photo - otherwise as-is


It is quite a sight when this occurs,
very unusual for this to happen at such a close distance!
Kind regards."