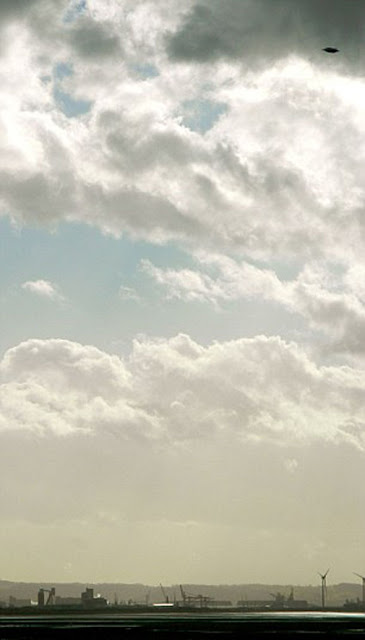 UFO Captured on Photo February 13, 2016, Severn Beach, Bristol, UK
A UFO has been spotted hovering over the Severn Beach in Bristol, and it could be just a matter of time before little green men are walking the streets of the west country.
Fiona Powell, 41, was walking her children with friends along the promenade when she took a photo of their surroundings.
It was only when she looked back at the picture that she saw the flying saucer in the corner of the photo.
She said: 'I'm undecided whether I believe in aliens or not, but this photo certainly meets the criteria of a UFO.
'After I had taken the photo, my friend zoomed in and it looked even more like a UFO. I have shown the photo to a few sensible friends and they all think it is incredible.'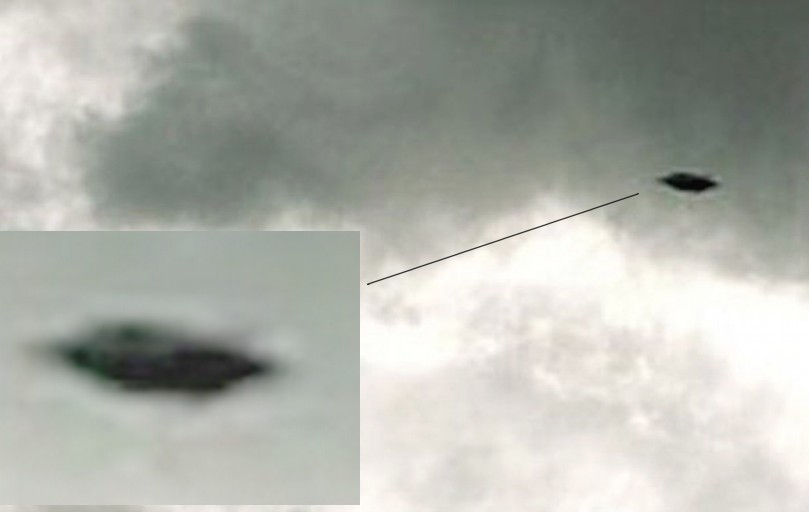 Shown here with brightened detail as insert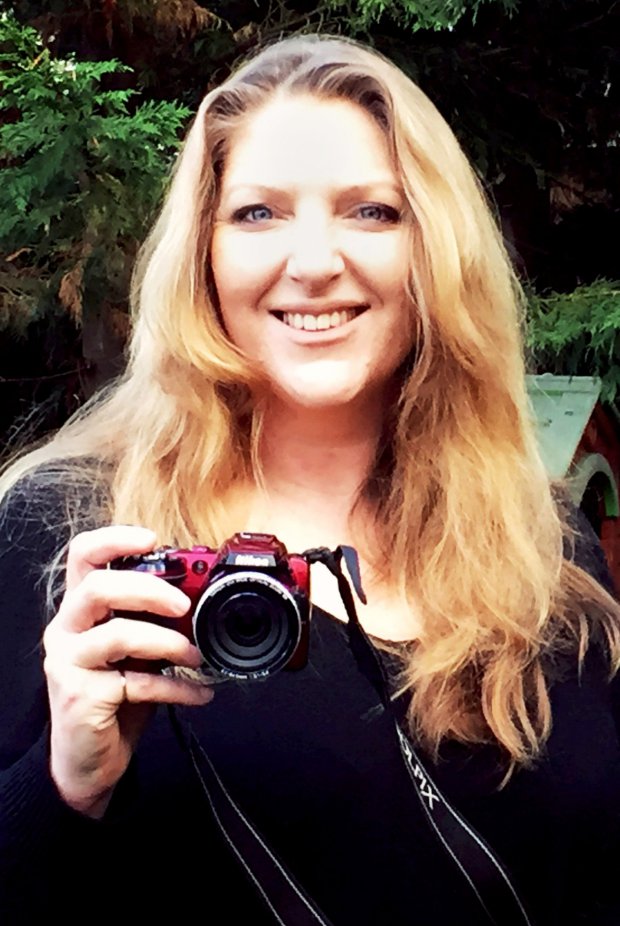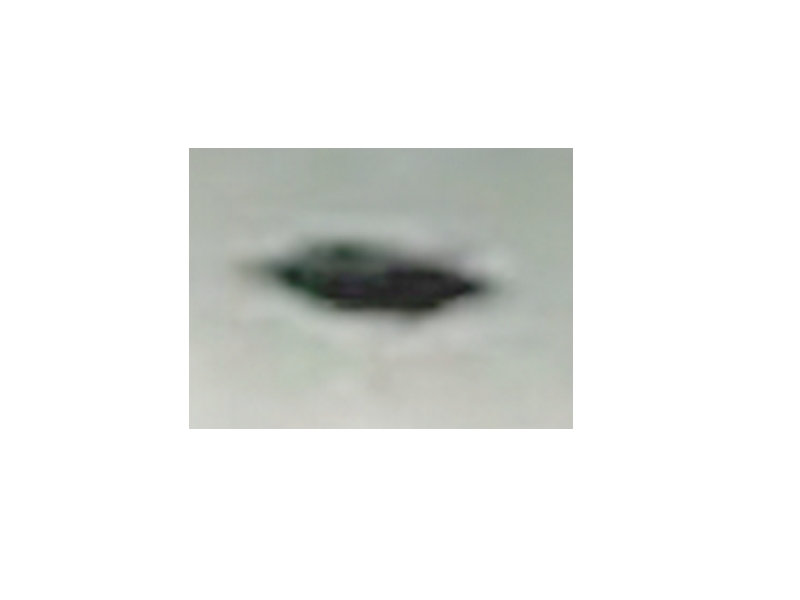 Fiona Powell spotted the UFO in her photo BEAMS best possible image - gamma enhanced
(Picture: Fiona Powell/Caters News)


©Newspaper text and images courtesy of Metro.co.uk