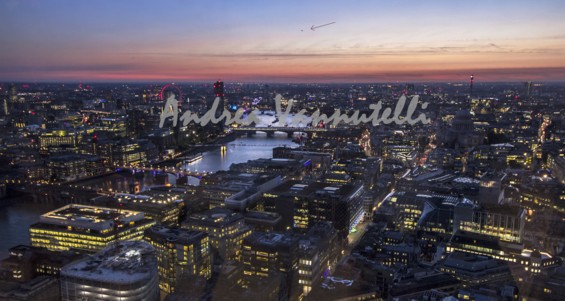 Above is a small version of the photo sent to BEAMS;

please click image to expand to 5065 x 2701 pixels
We have arrowed the unknown aerial object here for ease of viewing.
This report was received by BEAMS 31/08/2016 at 14:43

August 30, 2016:

UFO/Flying Saucer Captured High Above The Thames:
Image Taken From The Sky Garden, London, UK

Witness statement:

"Yesterday I have been at the Sky Garden, in London and I took a picture of the city at 08.30 pm, more or less. In one of the pictures, zooming, is possible to see a strange object flying over the city.
As I read that yesterday
Andrew Burlington
has seen an UFO, I decided to contact you."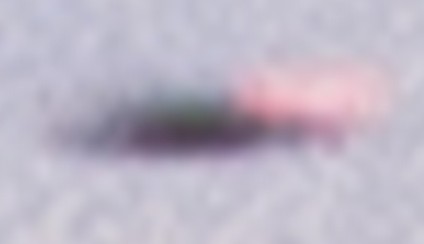 Simple enlargement of object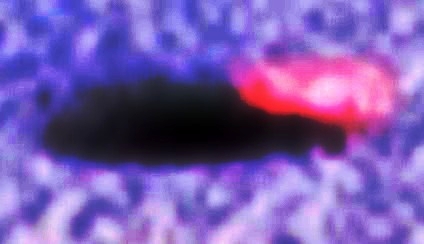 The same image 'equalized'