UFO Report Received by BEAMS 20-03-2016

Name
*****
Email
************@me.com
City
Essex
Date
11/2/2016 23.34
Location
Basildon, Essex, UK

Message

I was in my garden having a fag about 23.34 all the sudden I saw some dancing lights in the sky:

I couldn't understand what it was so I took some pictures of them on my phone... then there was a bright light. I couldn't believe what I saw.

I can't understand what this is... I've never seen anything like it before.

In one image that I took, it looks like a little alien.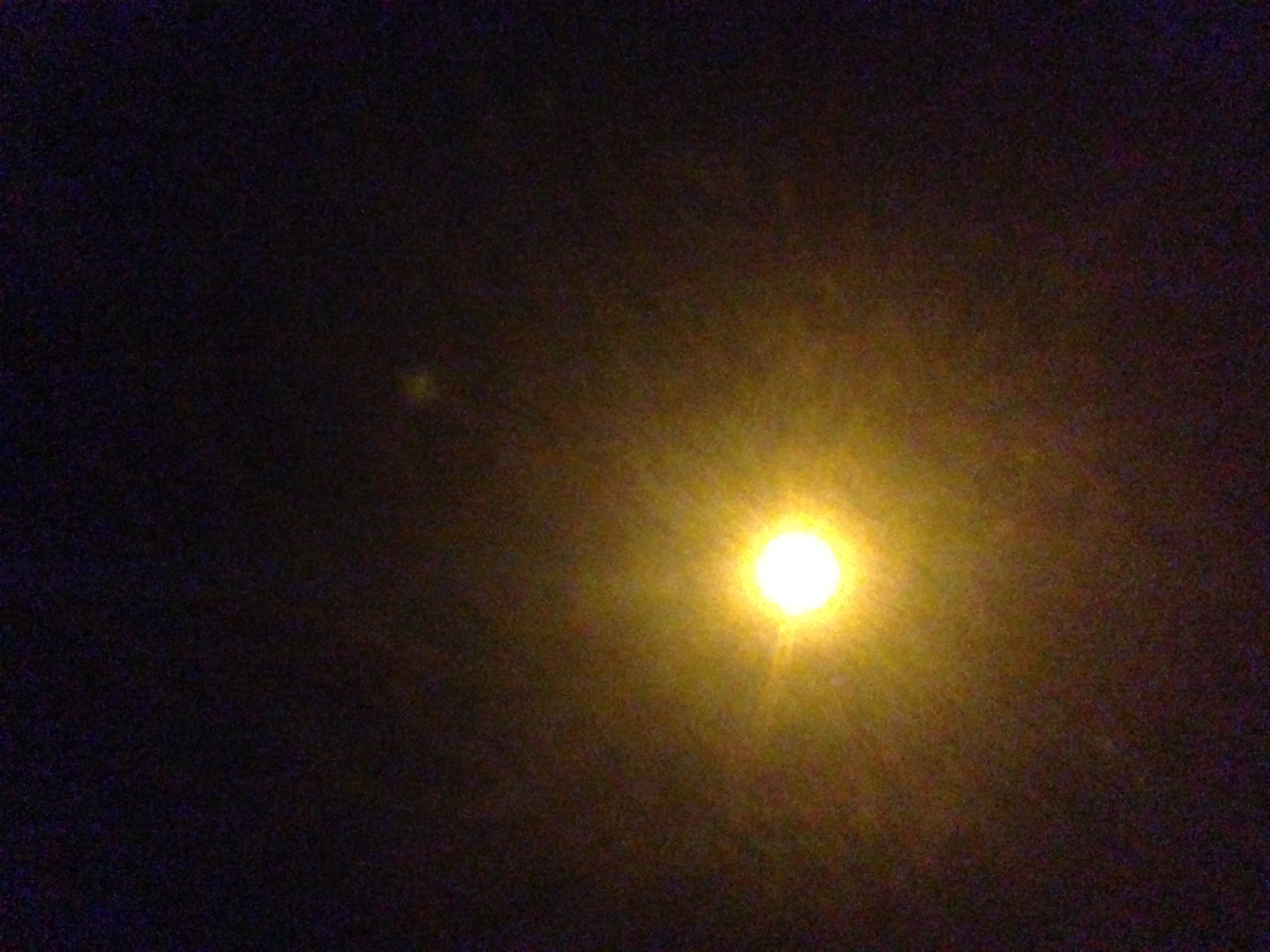 Hovering UFO?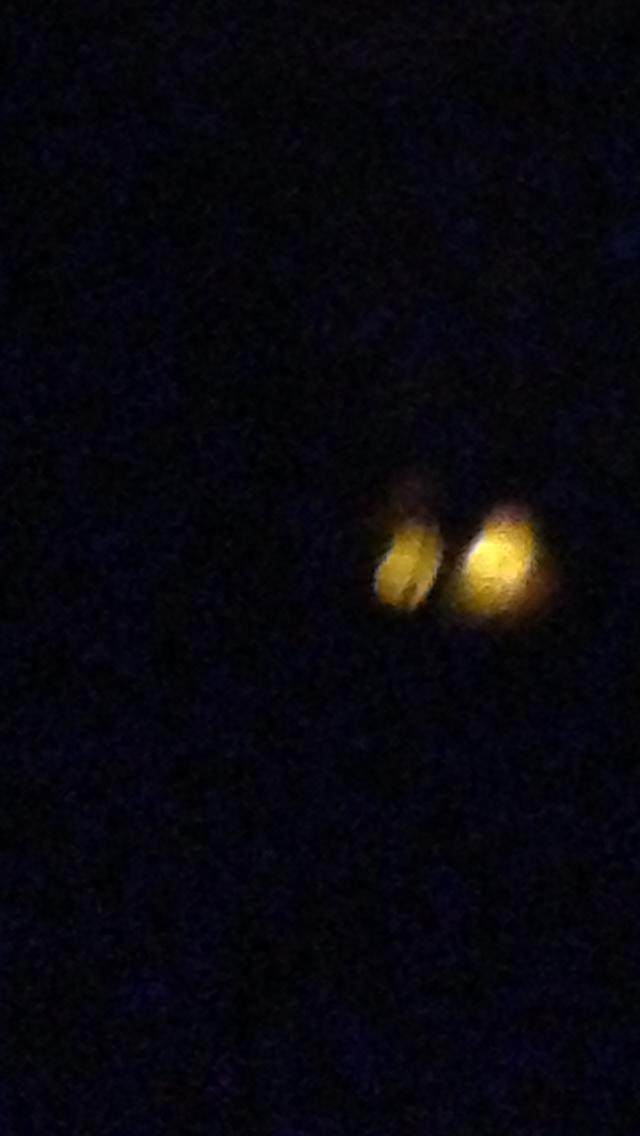 UFO Windows?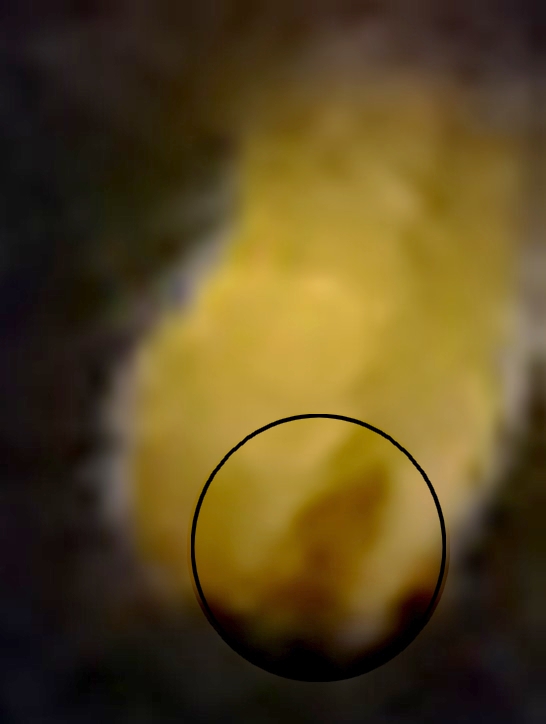 Enlargement of previous image:
Alien in 'craft' window? (slightly elongated due to movement perhaps?)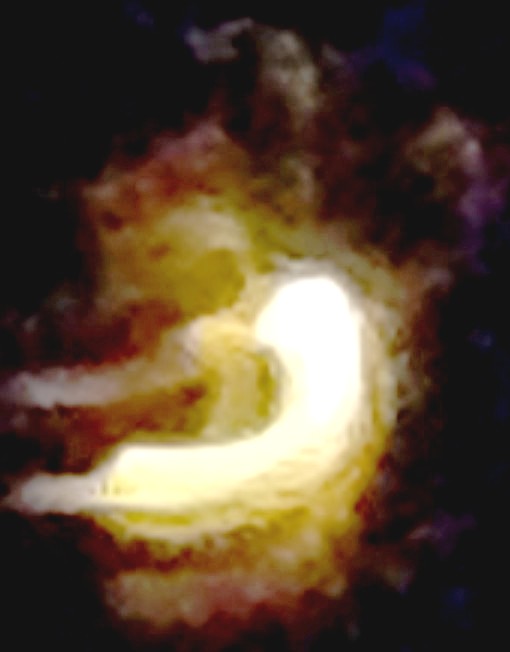 Mystery... as 'UFO' lights then begin to 'dance'.