This report was submitted to BEAMS at 04:24 PM UTC - 18 October 2016


02 10 16 Flying Disk Type Object Daylight UFO Bylaugh Norfolk, UK
Please keep scrolling down page for testimony and more images.
Name

************

Email

********@mypostoffice.co.uk

City

Norwich, Norfolk, UK

Date

2/10/16 14:30, 15:00

Location

Bylaugh, Norfolk

Message

My girlfriend and I were out taking Photographs in the area of 
Bylaugh Norfolk. Some were of the church and some were of the 
old hall at a distance using a telephoto lens. 

About a week later on looking at the photos on PC, I zoomed in on 
two specks in the sky over the church. 

They look very much like the saucer shaped UFO's. 

On looking at a photo of the old hall there appears to be one at lower 
altitude seen in the centre of photo. 

I offer them for your scrutiny. 

They are as were taken.



Image 1: Thumbnail leading Image 2: Thumbnail leading
through to 1920 x 1080 unmarked original through to 4928 x 3264 marked original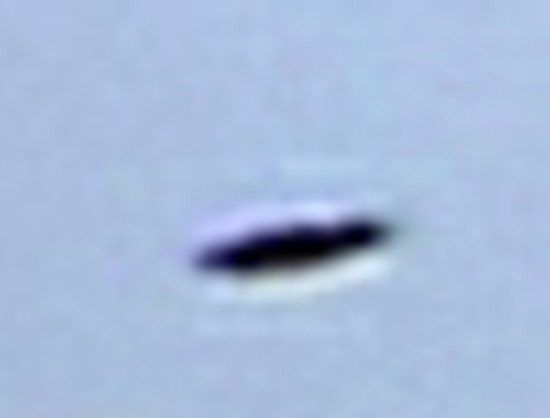 Above: Blow up of unidentified object in Image 1 - click to enlarge

Above: Two small, barely noticeable, objects discovered on Image 2
which might be related to the main disc-like UFO on Image 1 - (note angle of tilt on all) click to enlarge