Night Vision Object footage 10 Dec 2016; weather not been so good this month hope it gets better soon; I can find nothing on these three objects; do hope you enjoy.

Please watch on full screen - then scroll down page for detailed still image.

John Gillies BEAMS Midlothian, Scotland.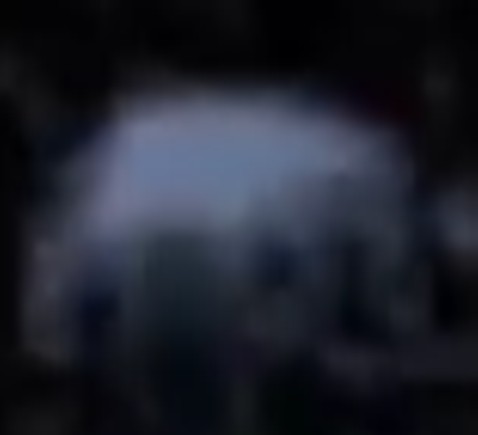 Above is a simple, enlarged screengrab of just one of the unidentifieds captured on this video;
to our eyes, this object alone looks and behaves like something that is possibly living!