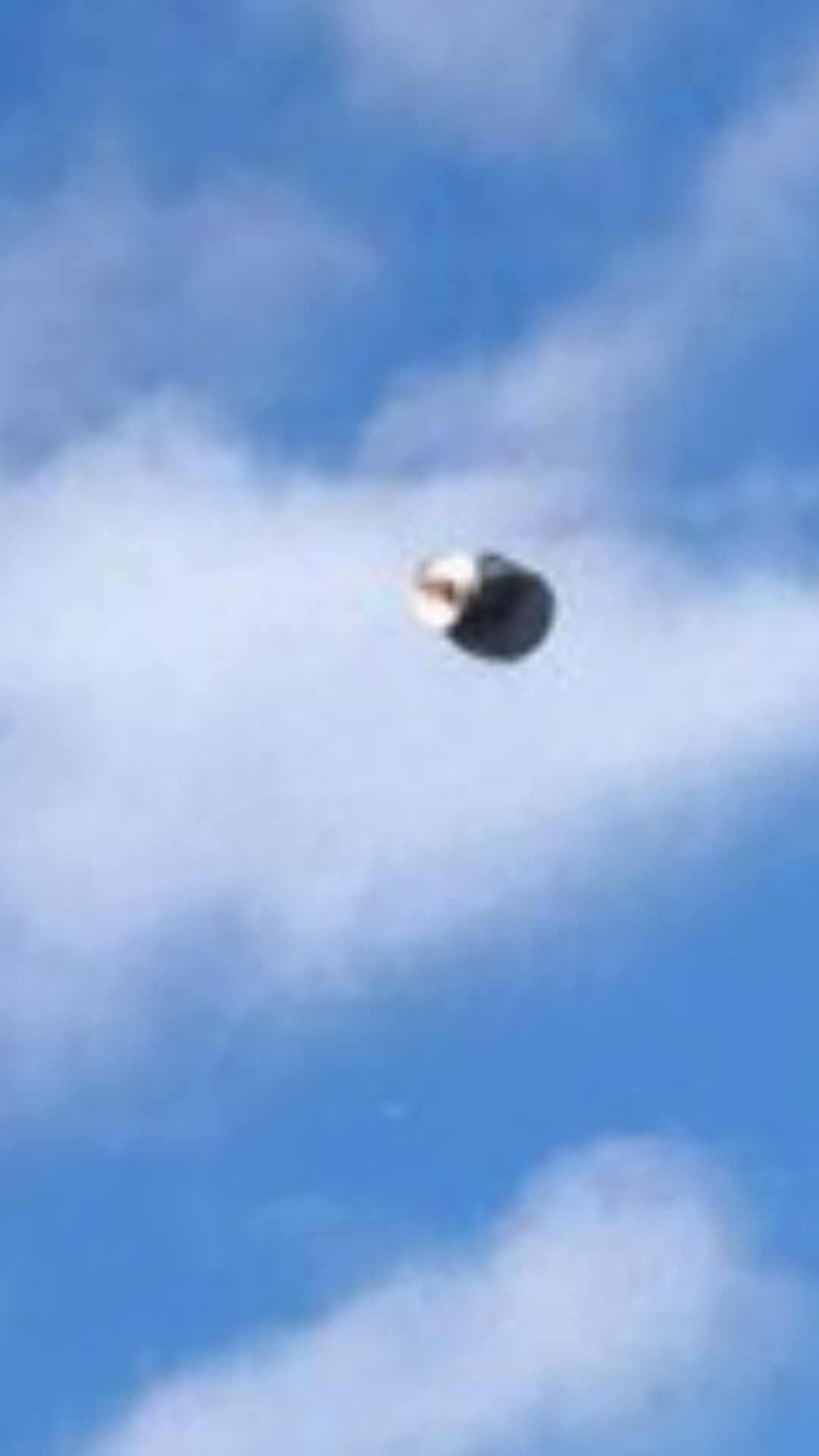 10-06-2019: Extraordinary Breadbox-Like UFO Over Largo, Florida, U.S.


Sighted 2019-06-10 14:14
Submitted 2019-06-17 15:02
(Reported 7 Days Later)

Summary: Sort of a look like breadbox.
Tags sound lights
Sighting Location
Approximation to protect the reporters identity
City Largo
Region Florida
Country United States
Postal Code 33771

Sighting Specifics:
Distance 501 Feet - 1 Mile
Altitude 500 Feet Or Less
Duration 00:04:11
Features Appendage(s)
Flight Path Hovering Then Path
Shape Triangle

Witness Description:
The object sort of looked like a breadbox.
It moved, but extremely slow the clouds around it moved faster.
There was no sound or lights except for a burst of light at one end.

BEAMS Comment: Our verdict is genuine.
The object in question doesn't appear to be a balloon or a drone; yet just look at how it seems to break all the rules of perspective, light and shadow - let alone aerodynamics!