26-07-2013: Unidentified Flying Object Over Bridgend, Wales, UK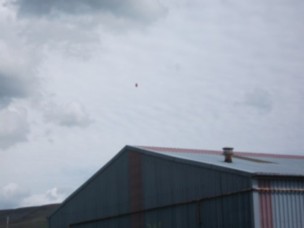 click to enlarge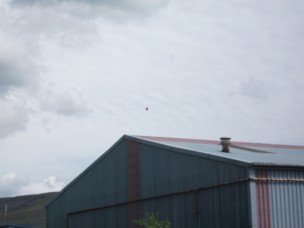 click to enlarge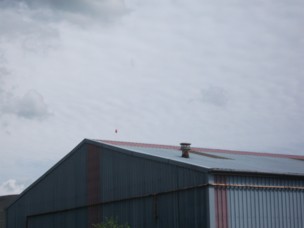 Witness message:
Hi, I would like to report a UFO sighting seen this afternoon. Please find enclosed some images - I photographed the object from our office window in Bridgend - it overlooks a trading estate.
The object was moving in a slow steady motion and then it took off at high speed.
I was very interested to know what it was.
Thank you