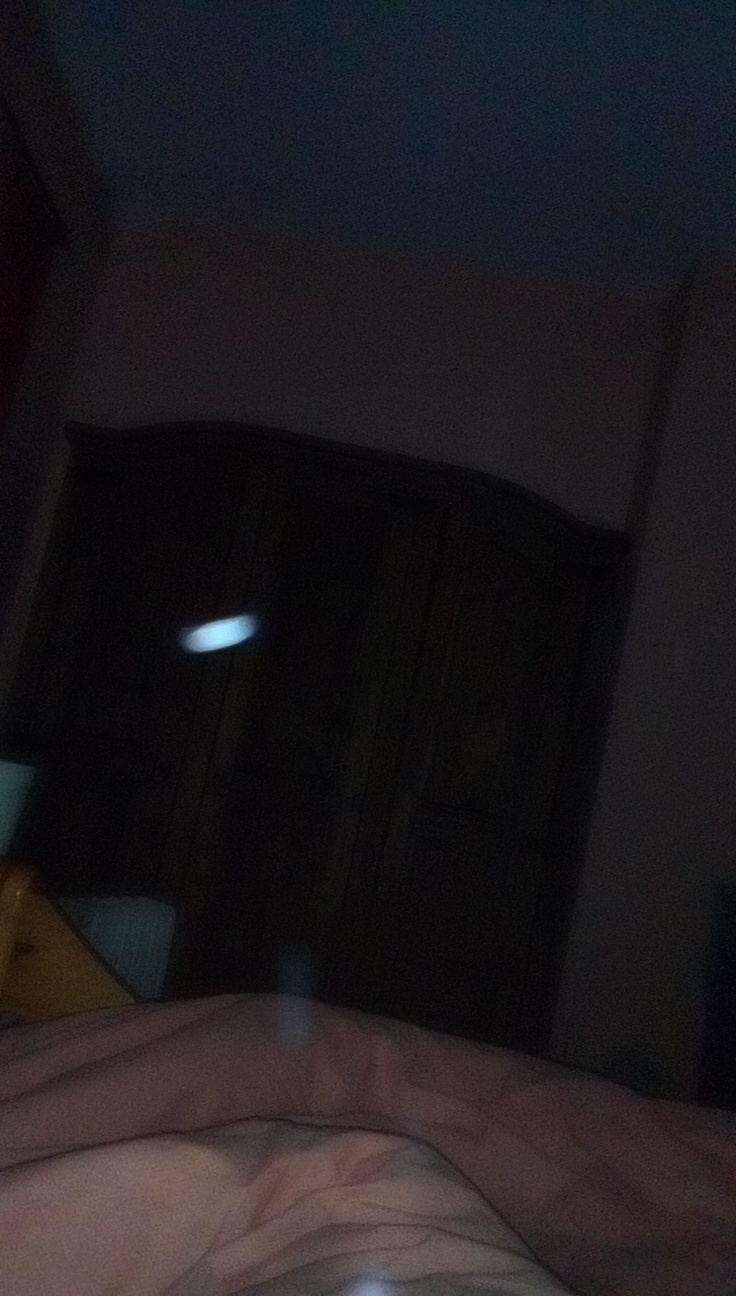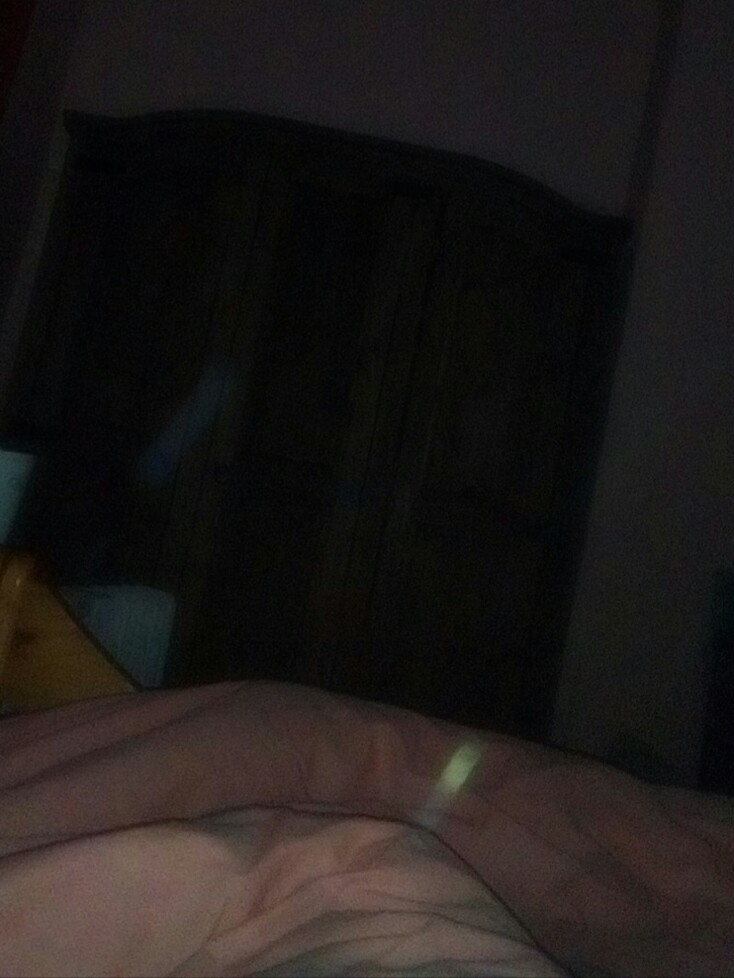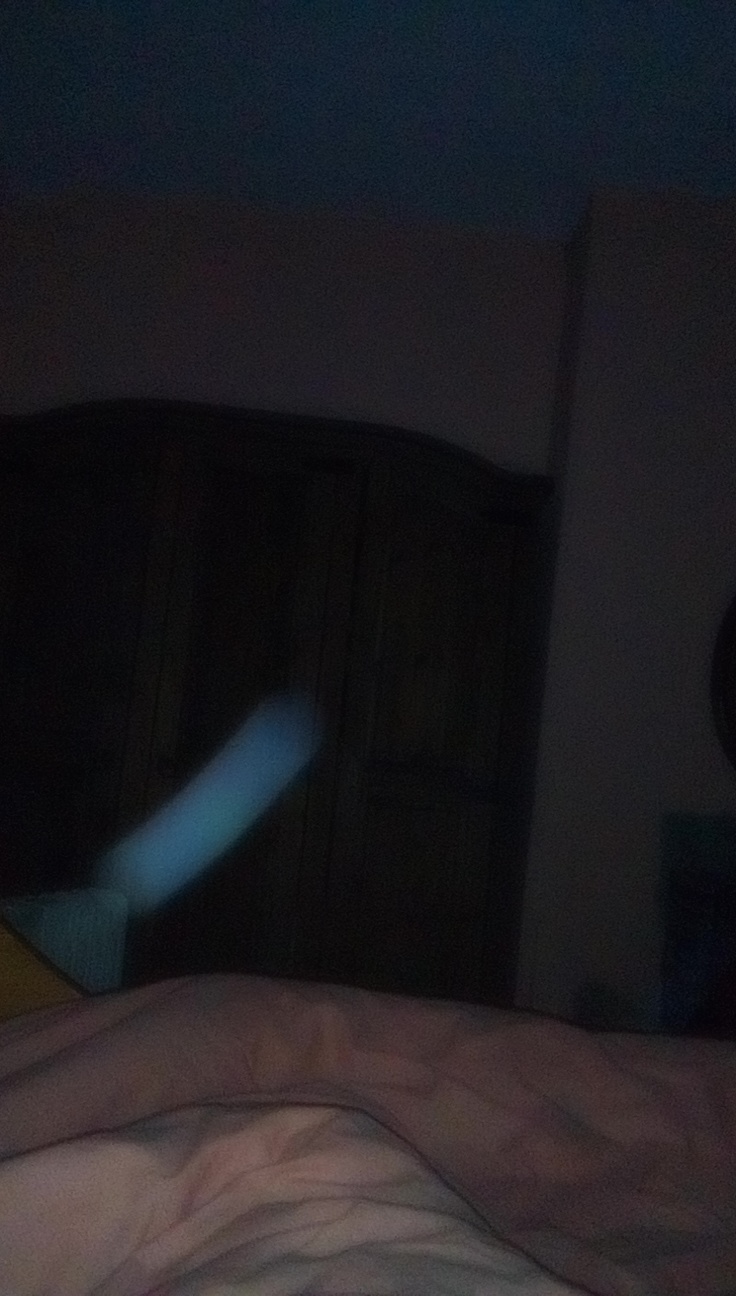 My latest photographic captures by Julie Goring: Please click on each image to enlarge
My own observations concerning the bright moving orbs are as follows!

I have learned how to distinguish between dust flying around and genuine orbs.

The really bright ones I sent to you appear as bright little silver glittery stars as I record them - and while videoing I take photos every second.

The "stars" and bright orbs will fly past the camera, then come back and stop in front of me for a second as if watching me, then move off in the other direction; back and forth they go as if under intelligence.

The dust orbs move in a completely different way, plus the fact that I can video in my bedroom for weeks and see nothing.

Last night was one of the rare occasions we often speak of.