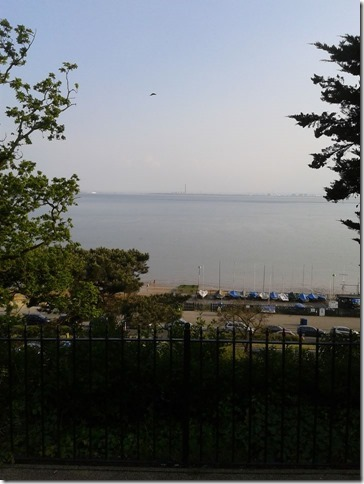 Southend on Sea, Essex, UK - Saucer Shaped UFO - 2014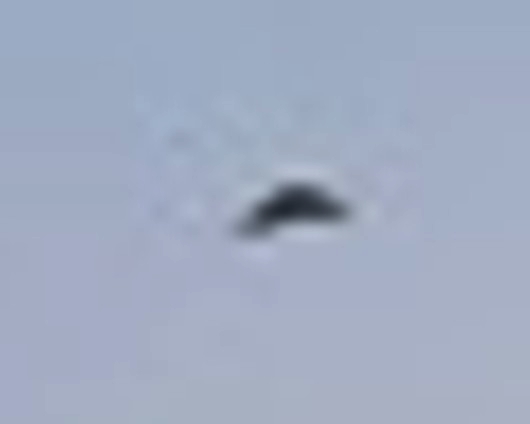 Object enlarged
Witness statement: 'Here is a photo I took last year; it wasn't until I looked at them again that I saw this shape on it.
It was taken in Southend, Essex.
Can you do anything to enlarge this object?
I thought it be well be a kite but I don't think so
What are your views?'
It is quite possible that this is a true UFO, particularly as Southend on Sea has a number of solid UFO reports to its credit, dating back many decades.