Click any of the above icons for 'normal'...
Crop Circle, Earth Mystery, UFO, Animal Mutilation and Spirit/Psychic Categories
X-Category Reports - This Knowledge is (or rather WAS) Power!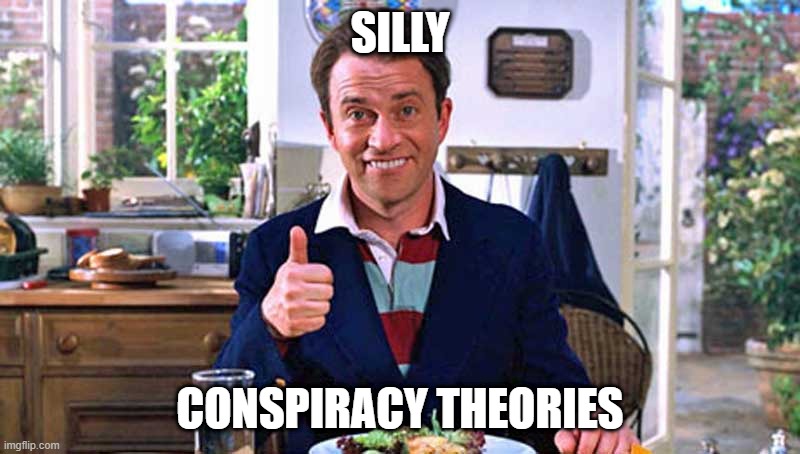 Yah, Boris is a thoroughly decent chap, as are all, (chaps and chap-esses) in the wonderful Conservative party.


I've been told to point out that there have been NO deaths or any severe disabilities caused by the COVID-19 vaccine; that's just a silly conspiracy theory which has been dismissed after being fully fact-checked.


Bill is NOT a eugenicist and neither was his father... both thoroughly nice blokes actually.


The COVID-19 virus is real and bloody dangerous yah; the vaccination program has nothing to do with a supposed mass depopulation program.


Yah. Absolutely. I couldn't agree more with their policies.

[Tim snorts] Oh, is that it? Oh, right. Huh.


Cheerio.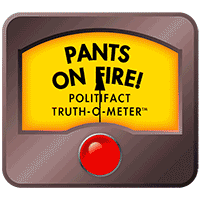 *THANKS TO TIM NICE-BUT-DIM THIS PAGE, (NOW FULLY STERILIZED) CONFORMS TO THE NEW 'DUTY OF CARE ONLINE HARMS LEGISLATION.