Strange Lights over the New Forest, Hampshire, April 09, 2016
3 UFOs in tandem! Flashing, changing direction, doing some mad stuff!
Published on 10 Apr 2016
Witness testimony to BEAMS giving some background to the above footage:
"A few of us saw some lights from the New Forest last night. We were sky watching from the old RAF Stoney Cross runway. Curious if anyone else saw them and might report them to you? " "This footage was filmed on Saturday 9th April 2016 between 23:35 and 23:45. The unidentifieds were observed flying in an East/NE direction by 4 people with naked eye, binoculars and night vision.

I originally thought the 2 objects tracked towards the end of the video travelling in the opposite direction must be the same objects but the video doesn't capture them changing direction as the av cable started playing up so it's more likely that they are separate objects."

End of message.
Below is another report that came in to BEAMS the same day, which might well tie in with the phenomenon seen over the New Forest.
Name
****
Email
********@gmail.com
City
Oxford
Date
11.20 pm 9/4/16
Location
Baynards Green Service Station
Message
I was a passenger driving to Banbury from Bicester. On the back road heading toward Baynards Green service station I noticed an orange coloured light moving fairly swiftly along side the car heading in the same direction we were going: I'm guessing it was maybe a mile or 2 away from us.



I didn't really think much of it at the time. 3 or 4 minutes later we stopped at the services at Baynards Green to put fuel in the car, and whilst we were leaving the petrol station we saw the same light but this time it had split into two orange lights, stationary in the sky just across from the M40. At first I thought it was a plane turning and the two lights were the wings, but what was strange, it was totally stationary for the whole time I watched it, may be 3 minutes.

They were positioned one light above the other with the bottom light off to the right of the top light.

Then a third light just appeared from the top light.





So now I was looking at 3 Lights in a diagonal line positioned in the sky.



By this time I was on the motorway heading north towards Banbury with the lights to the left of us. The objects began to separate slowly. I watched them for the whole nine miles I travelled on the motorway and we didn't pass them, meaning they must have been a great distance away. They were very bright and moved apart slowly from each other.



They moved a long way from each other, separated in different directions but remained in a diagonal line.Then they just disappeared into thin air! I've never seen anything like this.



One other thing that I did note, there was a Police car parked on one of the motorway bridge facing toward where the lights would have been, but by this time they had disappeared. I would have said they were lanterns, but they don't just materialize from one another, plus

before it slpit into three, the lights were moving quickly through the sky.



Very Strange! I Just want to add, loads of people must have seen this as it was right on the side of the M40 in full view of all the traffic.

Above: Map of these recent (April 2016), sphere formation sightings:
Please click to enlarge.
10/04/2016 - Report: 2 UFOs Flew in Over Sea (Ex. Aerial CRSVR x 2), Blackpool, Lancs, UK
09/04/2016 - Report: 3 Flashing Spheres Seen Flying Together Over Mevagissey, Cornwall, UK
09/04/2016 - Report: Line 3 Equally Spaced Flashing Orbs Flying Over M.Keynes, Bucks, UK
09/04/2016 - Footage: Incredible Phenomenon/Cloaked Craft? New Forest, Hants, UK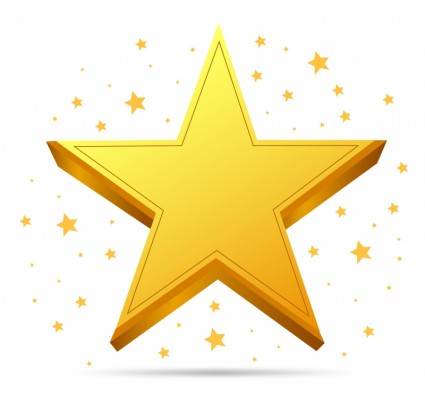 09/04/2016 - Report: Silent Triangle of Lights Over Bolnhurst, Bedford, Beds, UK
09/04/2016 - Report: 4 Flashing, Orange Spheres Travelling in Tandem, Northanpton, UK
07/04/2016 - Report: 2 Strange Objects Seen Moving Behind Cloud, Chichester, W.Sussex
07/04/2016 - Report: 2 Very Unusual Fast-Moving Spheres Over Bognor Regis, W. Sussex, UK
Ian Bentley of HUFOG commented "Very interesting cases these. Someone wondered whether they're Chinooks from RAF Brize Norton but I've looked up the speeds and they go a max of 196mph. For them to do St Austell to Oxford in 20 minutes they'd have to fly at 600mph. And *if* the Northampton sighting is the same objects then they'd have to have left New Forest at about 2000mph! (assuming they're going as the crow flies)."